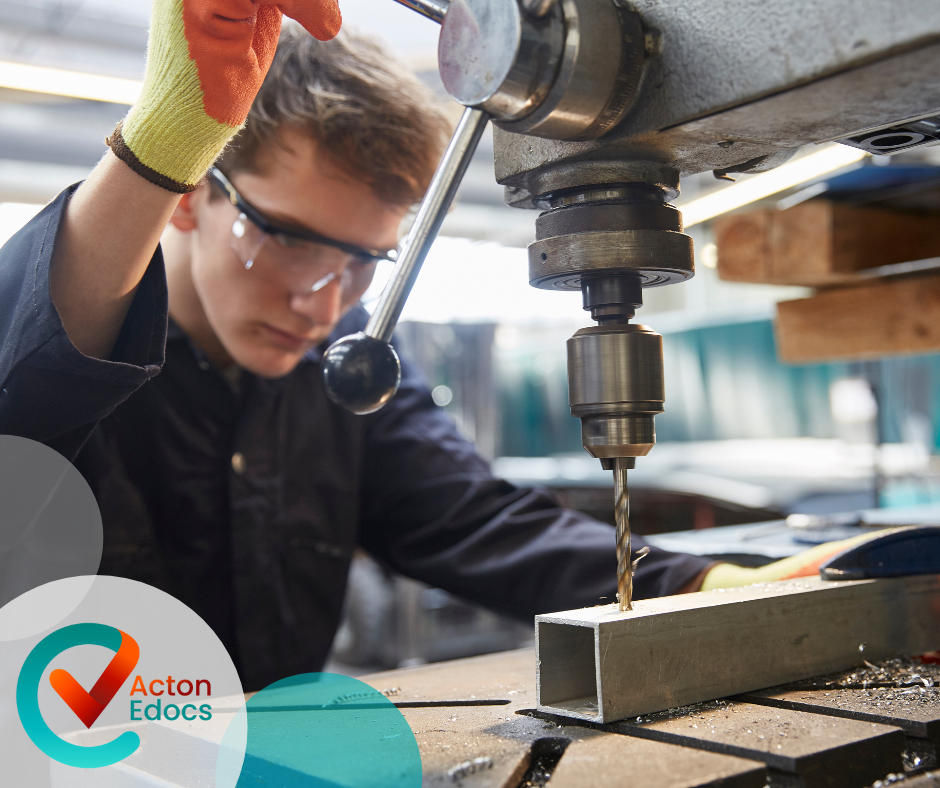 ---
Keeping your PPE (Personal Protective Equipment) in good, working condition, as well as ensuring that it is being work correctly and in the right circumstances, can make all the difference when it comes to a workplace incident. This is just as poignant when it comes to potentially life changing injuries caused by incidents such as damage to the eyes.
According to statistics published by the HSE, roughly 1% of all reportable non-fatal injuries in 2021 affected the eyes; that's just over 500 total injuries to one, or both, eyes. And according to the Labour Force Survey, self-reported incidents are as high as over 4,400!
Some of these injuries are entirely preventable with the correct use of PPE, inkeeping with regular checks and inspections. In manufacturing industries, these injuries could be due to offcuts flying out from a lathe, swarf residue from pillar drills, or in some extreme cases, circular-blade tools and equipment breaking or snapping in use – not something that you want flying towards your eye at high speed! Other injuries could include:
Hazardous substances or chemicals coming into contact with the face and eyes (COSHH)
Airborne particulate or dust (such as sawdust in woodworking sectors, or fine metal filings in manufacturing sectors)
Tools that employ flame or heated materials, such as soldering irons, welding torches or oxyacetylene burners
It's always important to keep Personal Protective Equipment in good condition, especially items like safety glasses and goggles, as well as full-face masks (such as respirator visors and welding masks), keeping the lenses clear and free from scratches, dirt and dust. For safety glasses, the hinges and arms should be checked for loose fastenings or hinges, and should be the right fit for the user to ensure that they are not too tight or too loose (with the possibility of falling off).
---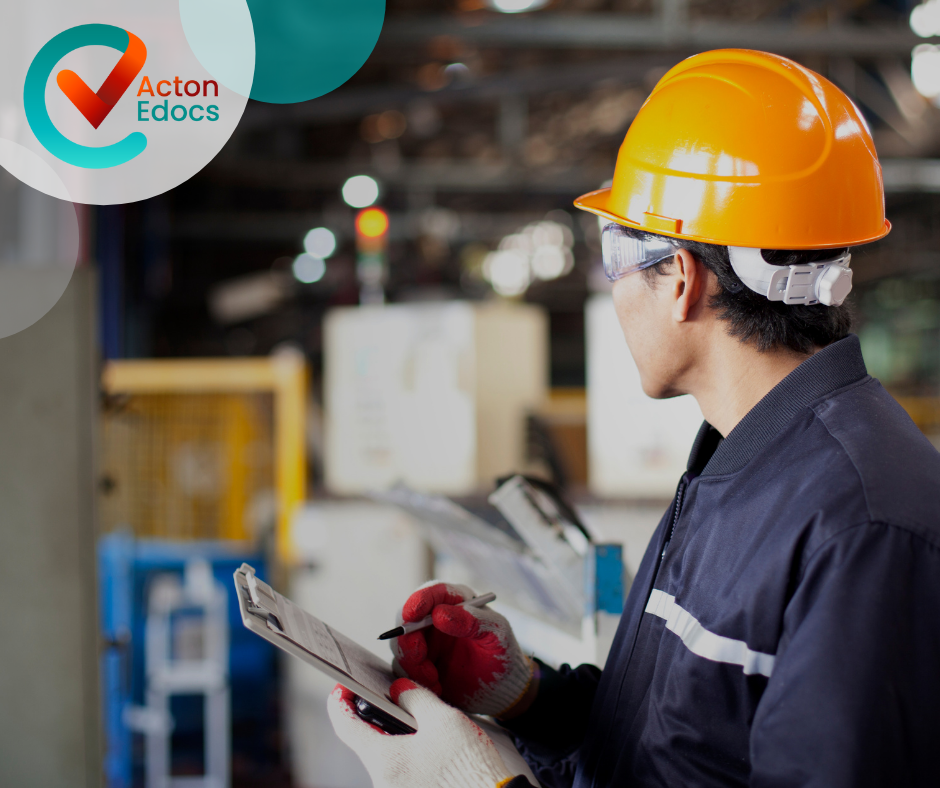 ---
As with any PPE, safety glasses and other protective eyewear should be provided and replaced free of charge by the employer if eye protection is required; as of April, this also extends to "Limb (b)" classed workers, so make sure that you have facilities for them to be replaced as and when the need arises.
If you want more information on how to keep yourself and your co-workers safe in the work environment, we have a multitude of online training courses available for you to take a look at; in fact, we have one specifically for Personal Protective Equipment! Find out more here, or you can get in touch.